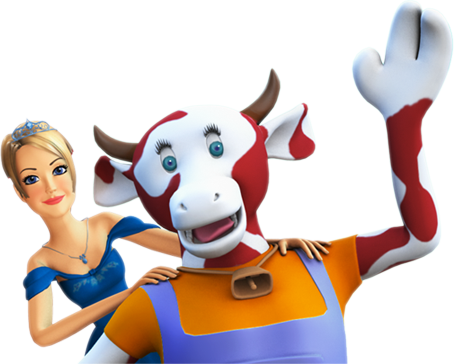 Corporate & Retail
Extend your capacity in a flexible way
We offer flexible capacity in Image Editing, Graphic Designing, Interactive & Multimedia (Flash), HTML5, PHP, .Net, Andriod & iOS application so our Corporate & Retail clients can finish their projects on time. We work fast and professional.
For webshops, multinationals and retail chains
The services we offer to web shops, multinationals and retail chains vary from image editing (clipping, masking, retouch) to the design of catalogues, the creation of banners, Android, iOS and programming web applications. The experts in our studio are eager and always deliver the best product.
Fair and social responsible
We believe in responsible business ethics. We are partner of MVO Nederland. This means we don't only care for our customers, but as well for our employees and the environment they operate in.
Some examples
Image editing for Studio 100
HTML5 magazines for Saturn
Clipping of clothing
Vector illustrations for JOOP! Living
Google bannerset for onna-onna