"Quality is never an accident." At Image Studio, we work on image cutting out, image manipulation, retouch and vectorization using our combined skills in Photoshop and Illustrator. Our image editing services is used for publication in magazines, prints in newspapers, magazines ads, catalogs, product packaging, and various web shops online.
But when asked what it is, that's the core of our business we all agree: our quality commitment and speed of project delivery.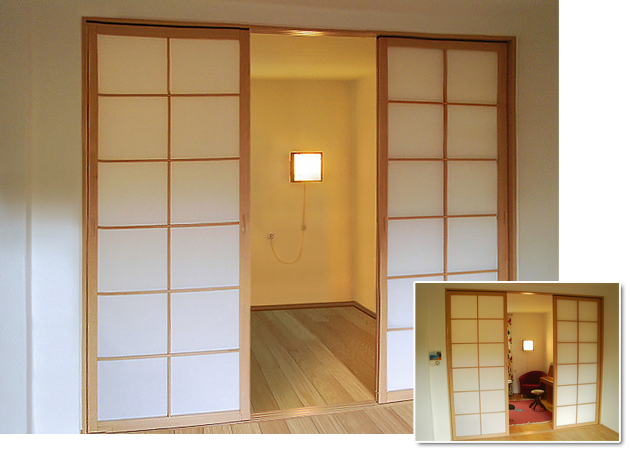 Professional image editing
Images play very important role in communication. One image can say more than thousand words, especially when images have been edited in a professional way. Not all images are Hollywood ready, but we at Grafi Offshore, regularly create one for our clients.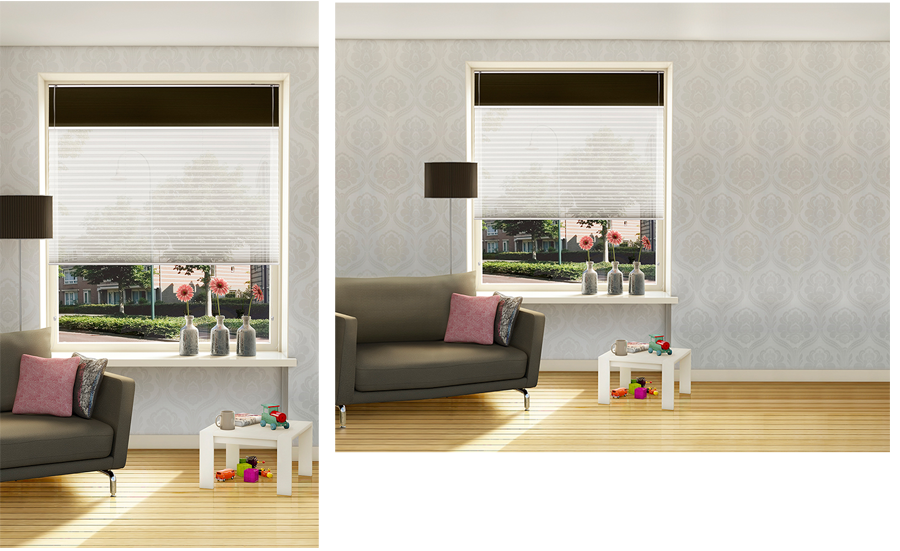 Top quality clipping and masking services
Clipped images look professional and attractive. Grafi offshore offers excellent clipping, masking and image editing services. We started with clipping service since 2005 and there has been no looking back. Since then, we have grown out to be a successful international organization with large amount of satisfied clients around the globe.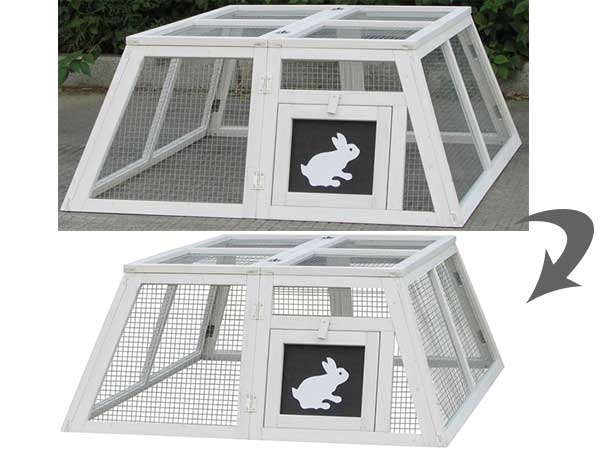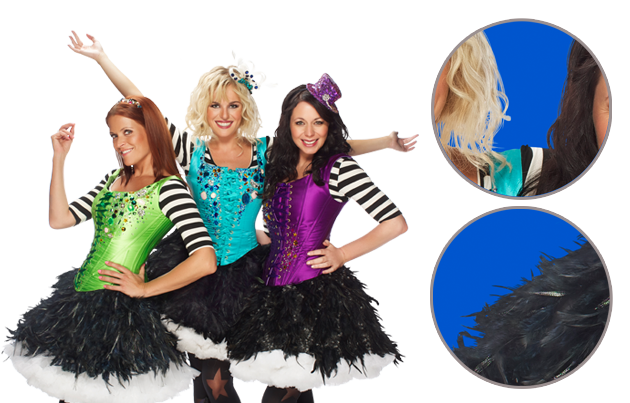 Fast and professional image clipping and masking
Clipping and masking of images sounds easy to do but when we are talking about high precision in quality, it definitely is a time consuming task. Think about clipping image of cage with lots of holes or woman with curly hairs; it becomes hectic task to clip such images. With 9 years of experience in image editing, we can process large amount of simple to tough images within least timeframe assuring quality standard intact.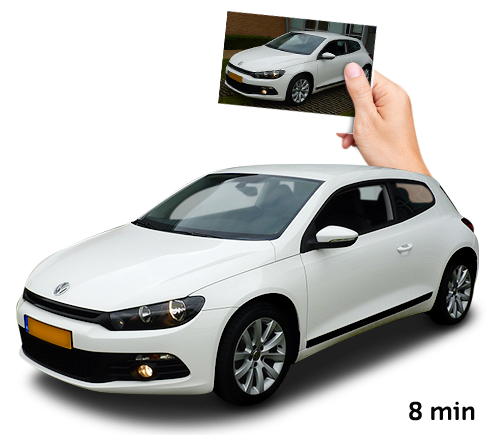 Retouch, color correction to complete image manipulation
While photographing any images, all the required apparatus for photography might not be working as desired and photographer needs to work with lots of odds. Grafi Offshore helps to obtain that desired output through various image editing services like correcting lights, retouching unwanted parts, spots and blemishes, add/remove reflections / shadow, color corrections, mirroring images, removing dummy parts from products and retouching empty parts, changing color of objects, extending background and many more. We always focus in providing quality output with fast delivery in every project we handle.
Retouch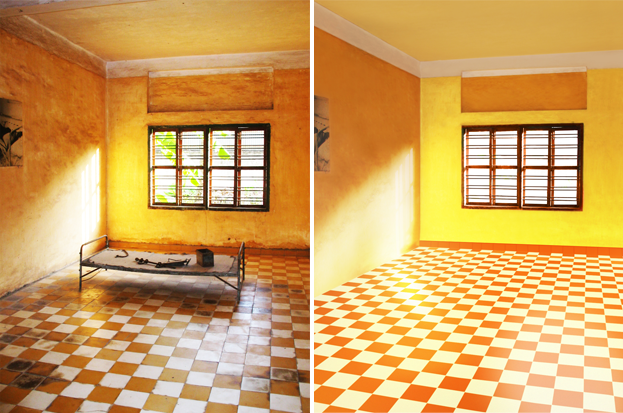 Color Change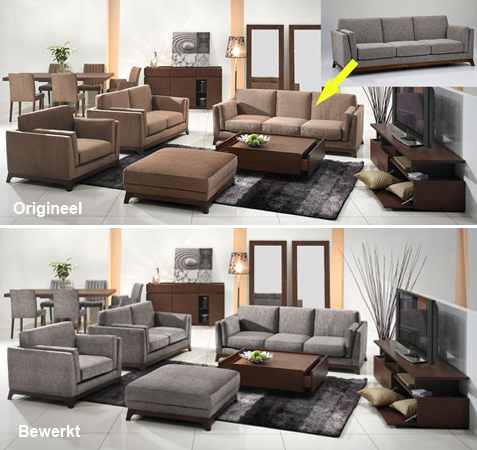 Color Correction

Image Extension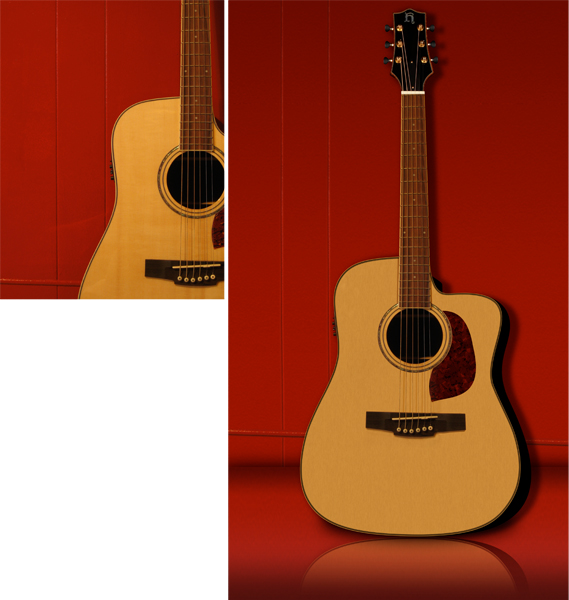 Scans Clean Up

Image Mirroring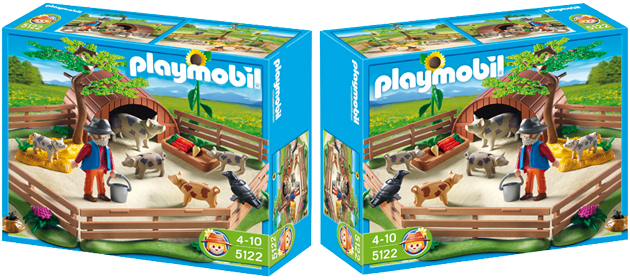 Image Montage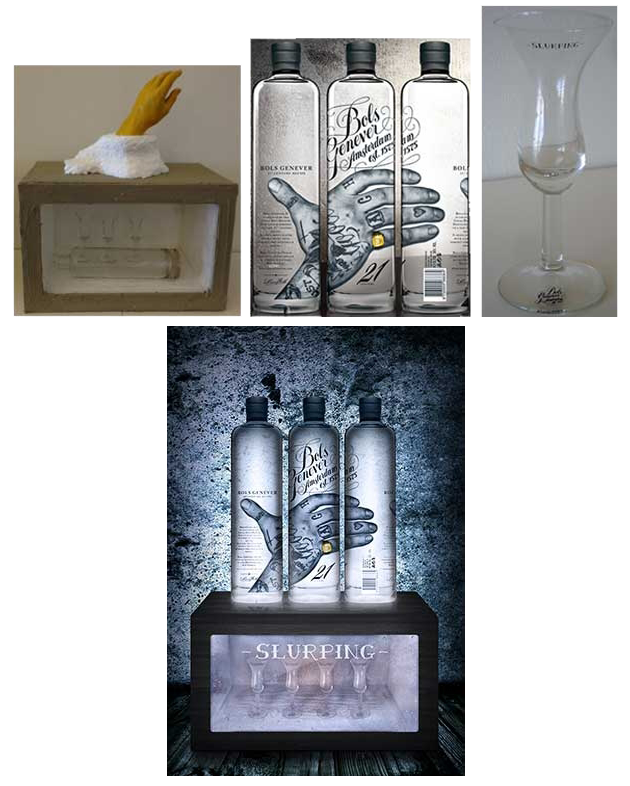 Vectorization

Image Manipulation