ANDROID SALES APP FOR BRALIRWA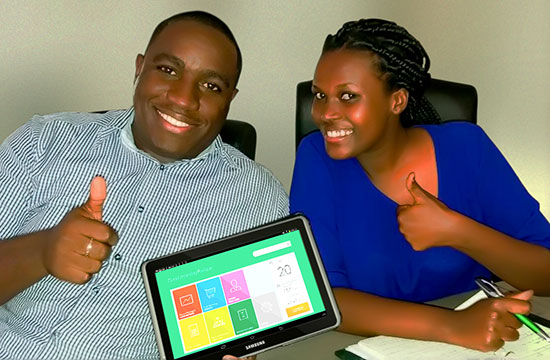 Bralirwa (part of the Heineken Group) is the largest brewery and soft drink supplier in Rwanda. Their products are available across the country through various outlets. Each outlet contributes extensive sales support to sales team of Bralirwa. Grafi Offshore has developed a dedicated Sales App (Android Tablet Application) for Bralirwa that helps to boost performance of their sales team.
With the help of Sales App, Sales representative from Bralirwa can follow up all marketing and sales information during client visits. This App shows the complete portfolio and history of Bralirwa. This App has a special feature that helps Sales representative to convince a prospect or customer regarding advantages of working with Bralirwa.
Grafi Offshore was responsible for both design and technical development (frontend and backend) of Bralirwa App. This app includes flexible Content Management System for adjusting contents and updating viewer usage statistics.
Bralirwa is very satisfied with the end result. The App has been a great success so far and Bralirwa gives all the credits to Grafi Offshore. Here is what they say: "I would like to thank entire team for Grafi Offshore for making this application a success. Thank you for all your efforts and patience! "