Tooter allows users to fill their wishes and requirements in the App. Based on those information it provides the list of used and new cars. By swiping left or right, user and like and dislike the car. Tooter also learns from the user swipe behavior and thus makes for increasingly faster and more accurate matches.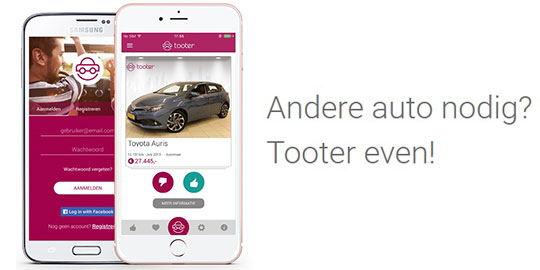 Customer feedback is always valuable and that's certainly worth a thank you. Therefore, we proposed a bottle of champagne to each 10th participant of our customer satisfaction survey. Because bubbles are not only a treat to receive … also to give!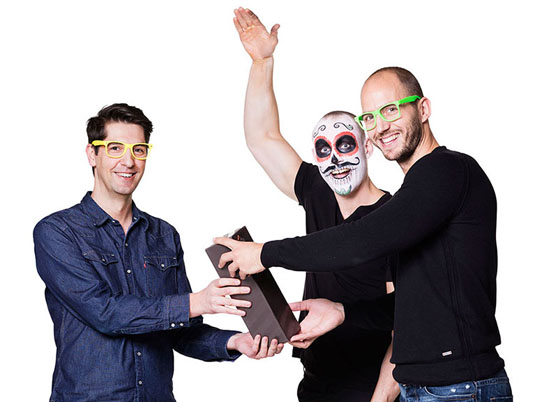 Sometimes you are blessed with such customers with whom working is really nice and pleasant experience. We actually call them, Customers with one click. Electrolux is one of them. For several years we are making (rich media) banners for AEG and Zanussi.