Customer feedback is always valuable and that's certainly worth a thank you. Therefore, we proposed a bottle of champagne to each 10th participant of our customer satisfaction survey. Because bubbles are not only a treat to receive … also to give!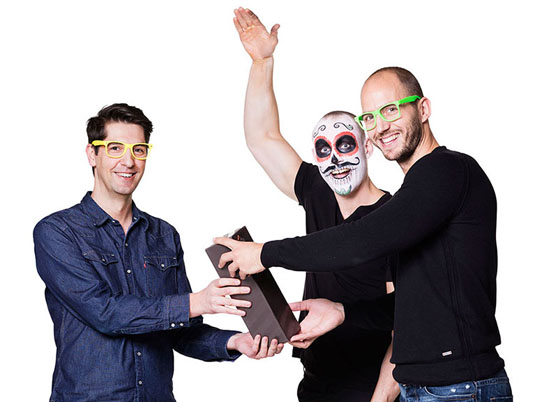 Sometimes you are blessed with such customers with whom working is really nice and pleasant experience. We actually call them, Customers with one click. Electrolux is one of them. For several years we are making (rich media) banners for AEG and Zanussi.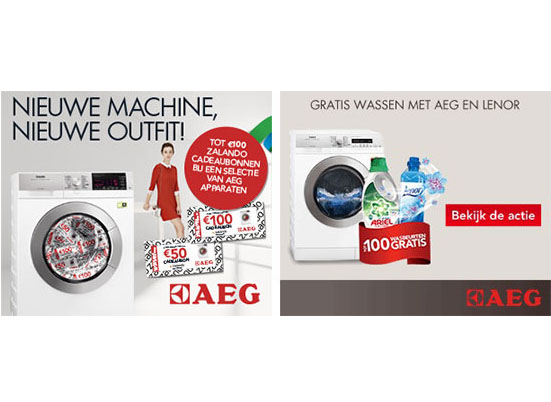 Grafi Offshore celebrated it's 10th year Anniversary on March 1st at Gokarna Forest Resort, a tranquil escape from a busy city life, surrounded by lush green space and colorful gardens. The daylong event took place inside Trishna Hall of the resort which was beautifully decorated to match the emotional venture that the staffs would go through on that day.